When travelling abroad, pack a water filter. Even when they say the water is filtered, those of us with sensitive stomachs may still have issues. This one fits easily in a suitcase.
Pack flip flops or shoes that break down easily in your day bag. If you get caught in a rainstorm, clothes dry faster than shoes.
Pack a power strip with USB outlets for phone and laptop chargers, earbuds, and external batteries. Even the rooms with ample outlets tend to be spread all over. This one keeps everything in one place and less chance of leaving a charger behind.
Always ask the bartenders and servers where to go if you want authentic experiences in the local area. The very best food we have had while travelling is from suggestions from the staff.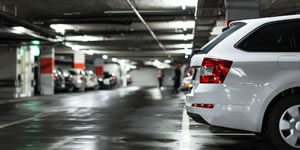 Photo Credit: Airport Parking Shop
Take a picture of where your car is parked at the airport. We tend to be in such a rush to get in the terminal, we forget where we left the car.
Pack a water bottle. Planet-friendly and keeps beverages colder longer. Perfect if you are having cocktails by the pool.
Don't plan every minute of your travel days. You never know what you might stumble upon. That beachside taco stands or the wine bar tucked away on a side street in a Tuscan village.
Try something new. A cacao ceremony in Mexico, new food in Costa Rica, cooking calls in Italy, snorkeling, paddle boarding. Whatever it is, trying something new expands your view of the world, builds confidence, and creates memories that last a lifetime.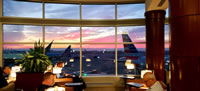 American Airlines Admirals Club
Take the first flight out to optimize your trip
Take a picture of your passport, license, and all credit cards front and back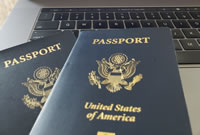 Take a picture of your hotel room number. For security reasons, most hotel key cards do not have this information.
Take care of the staff at the resort even if it is all-inclusive.