Active Adventure Awaits
TURN YOUR PASSIONS INTO AN ACTIVE ADVENTURE VACATION
Ready to go on the adventure vacation of a lifetime? If your version of getting away is a cycling trip in the Tuscan countryside or the rural villages of Vietnam, climbing mountain peaks, swimming with sharks, white water rafting or mountain biking in the Rockies, we're here to help you with every detail.
When you work with us to plan active travel, we love to share our secrets and surprise you – all you have to do is show up. We take care of everything trips like this require: guides, equipment, vaccines, transportation, safety, meals, accommodations and more.
Need help finding the adventurer within you? We can help find the perfect adventure for your party size, fitness level, skills and interests and get you on your way.
WE PRIDE OURSELVES ON OUR ATTENTION TO DETAIL, LONG-TERM WORLDWIDE VENDOR RELATIONSHIPS, INSIDER LUXURY TRAVEL KNOWLEDGE & FIRST-CLASS PERSONAL SERVICE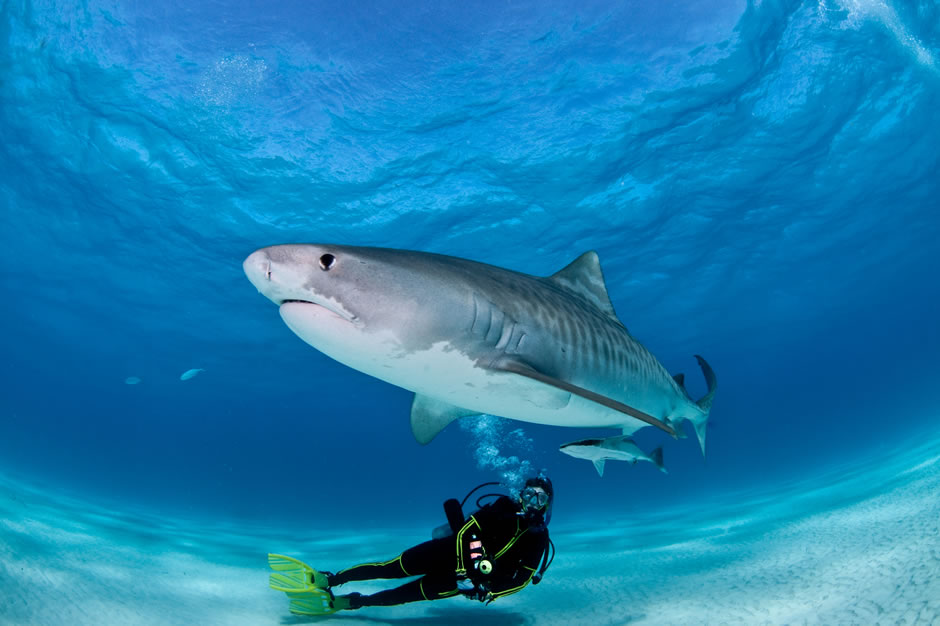 Made Bespoke for You
Let's create your dream adventure vacation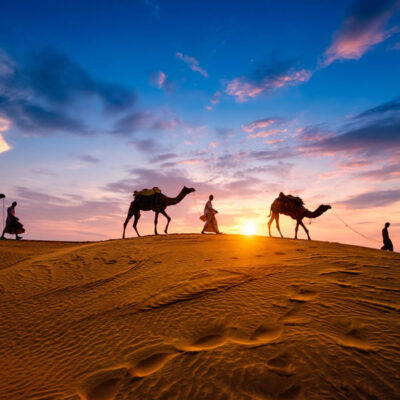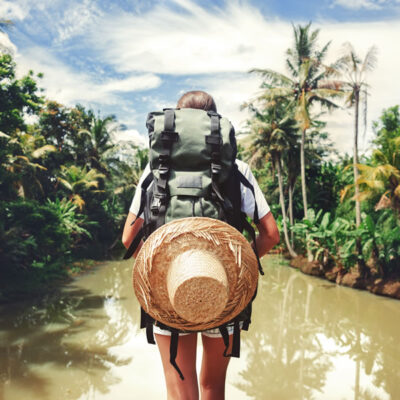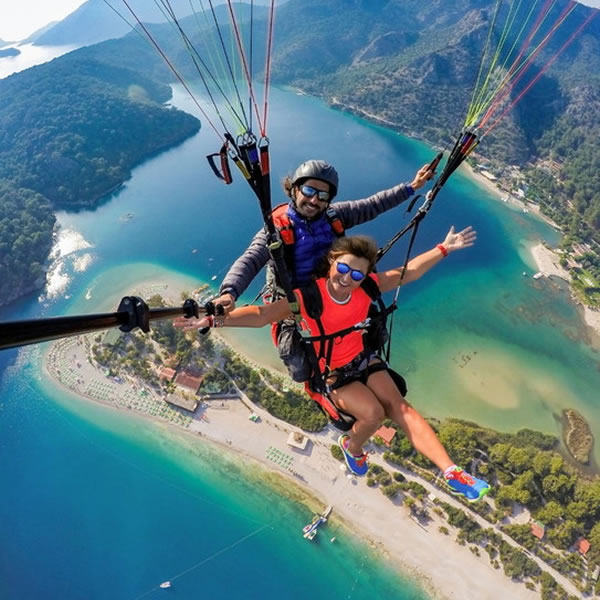 Our Promise to You
We'll Take Care of every detail
Are you a biker, diver, kayaker or mountain climber who loves being active on vacation? We will create an unforgettable adventure tailored to your passions. From accommodations to gear, your adventure starts here.
Your Dream
Tell us all about your dream vacation: the places you've always longed to visit, the things you love to do, and who you'll be traveling with.
Our Experience
We bring our 20+ years of worldwide travel expertise to show you what's possible, sharing the perks of our world-class relationships.
Tailored to You
Using your dream as inspiration, we hand-pick customized options for your trip, finessing your itinery down to the last detail.
Trip of a Lifetime!
Once you've confirmed your dream vacation, we take care of everything. During your journey, we're always just a phone call away if anything changes.
Let's start dreaming together