Entertainment, Culture & Adventure
TRAVEL THE WORLD WITH ENDLESS POSSIBILITES
See the world from a floating resort! Unpack once, throw on a bathing suit or dress to the nines, and move with ease from each exciting location to the next, wining and dining in restaurants at sea that rival some of the best on land as you enjoy world-class entertainment.
Cruises are adventures with endless possibilities and variety and can take you around the world on deck and off. Choose from tropical island-hopping to traversing glaciers in Alaska, major Mediterranean ports, or rivers that take you through the European countryside, where you can stop at castles or quaint villages for relaxing day trips. See whales and dolphins in their natural habitat, go deep-sea fishing, explore nature, shop in exotic markets, and get a taste of a new culture at every stop.
You can even choose the kind of ship that will carry you away: want a floating city with all the bells and whistles like zip lines, bumper cars, ice rinks, casinos, Broadway shows, and surf machines? Or do you prefer intimate vessels that feel like boutique hotels, with elegant fine dining, well-appointed staterooms, and entertainment that suits even the most discerning traveler?
However you want to set sail, and wherever you want to go, we know how to curate every detail to find the voyage perfect for you.
WE PRIDE OURSELVES ON OUR ATTENTION TO DETAIL, LONG-TERM WORLDWIDE VENDOR RELATIONSHIPS, INSIDER LUXURY TRAVEL KNOWLEDGE & FIRST-CLASS PERSONAL SERVICE
Made Bespoke for You
Let's create your dream luxury cruise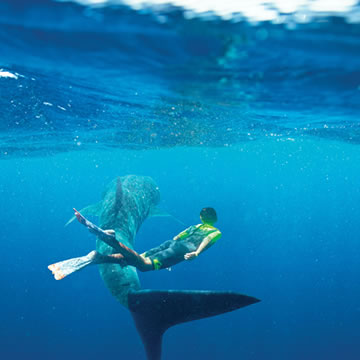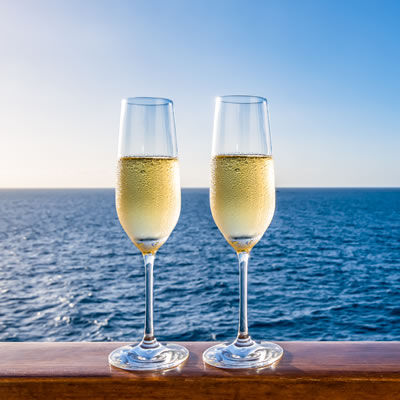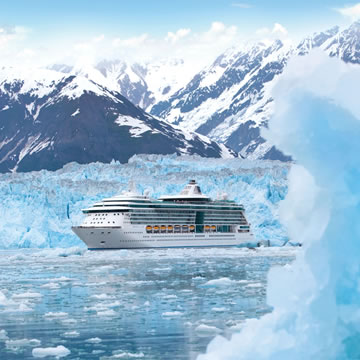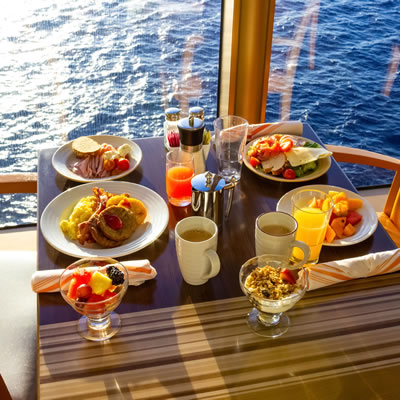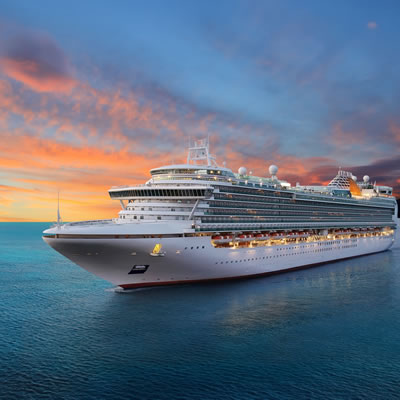 Our Promise to You
We'll Take Care of every detail
Kick back, relax, and let yourself be carried away on an ocean of possibility. Start dreaming of your ideal luxury cruise and we'll figure out every detail from shore to shore. You just have to pack for everything under the sun.
Your Dream
Tell us all about your dream vacation: the places you've always longed to visit, the things you love to do, and who you'll be traveling with.
Our Experience
We bring our 20+ years of worldwide travel expertise to show you what's possible, sharing the perks of our world-class relationships.
Tailored to You
Using your dream as inspiration, we hand-pick customized options for your trip, finessing your itinery down to the last detail.
Trip of a Lifetime!
Once you've confirmed your dream vacation, we take care of everything. During your journey, we're always just a phone call away if anything changes.
Let's start dreaming together