Slow Down on a Wellness Vacation
RELAX AND REJUVENATE YOUR MIND AND BODY
You work hard and deserve a break (especially after the last few years we've had!). Need to take a pause to get some peace and pampering?
Some of the best vacations come from giving yourself a reset, for both your mental and physical health. On a wellness vacation, it's all about slowing down, getting back into balance, and letting go of the stresses of daily life.
Whether it's clean eating, salon services, mindset, long spa soaks, massage, meditation, sound baths, or the quiet Zen vibe you need, we can craft a wellness retreat customized just for you.
WE PRIDE OURSELVES ON OUR ATTENTION TO DETAIL, LONG-TERM WORLDWIDE VENDOR RELATIONSHIPS, INSIDER LUXURY TRAVEL KNOWLEDGE & FIRST-CLASS PERSONAL SERVICE
Made Bespoke for You
Let's create your dream wellness vacation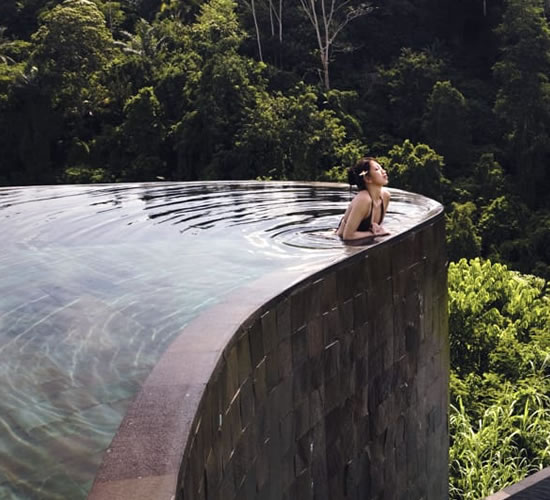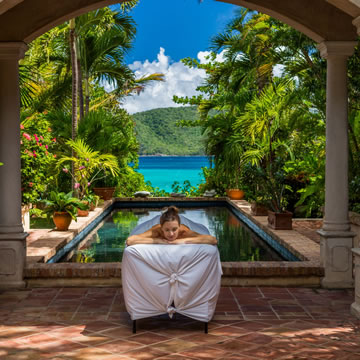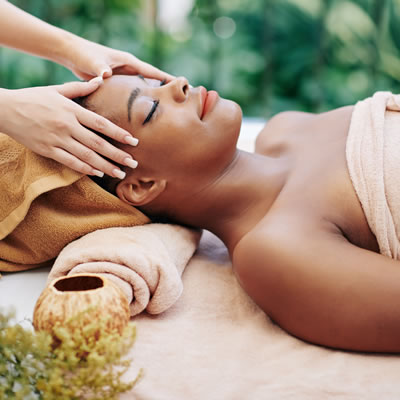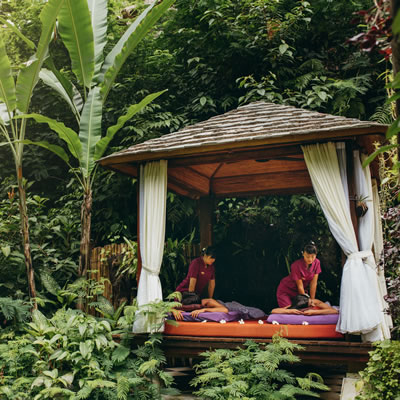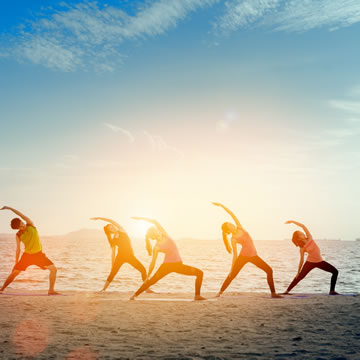 Our Promise to You
We'll Take Care of every detail
Whether it's an immersive wellness retreat in the jungle, a weekend at a luxury wellness resort, meditation in the mountains, serenity in Spain, a California desert detox, recharging lakeside in Switzerland or an all-inclusive wellbeing visit at a seaside resort, we will create the perfect wellness vacation for you.
Your Dream
Tell us all about your dream vacation: the places you've always longed to visit, the things you love to do, and who you'll be traveling with.
Our Experience
We bring our 20+ years of worldwide travel expertise to show you what's possible, sharing the perks of our world-class relationships.
Tailored to You
Using your dream as inspiration, we hand-pick customized options for your trip, finessing your itinery down to the last detail.
Trip of a Lifetime!
Once you've confirmed your dream vacation, we take care of everything. During your journey, we're always just a phone call away if anything changes.
Let's start dreaming together