Old World Charm, Culture, and Romance
DREAM EUROPEAN VACATIONS CURATED ESPECIALLY FOR YOU
Exploring the charms and delights on European vacation can be a never ending (and overwhelming) prospect – there's just so much to see!
Which countries, cultures, history, experiences, and landscapes call to you in your European dream? Do you see yourself strolling down the streets of Paris, eating steak frites with beautiful red wine, the Eiffel Tower illuminated in the background? Perhaps you are sipping Italian wines, sampling olive oils, and learning to make pasta in the Tuscan countryside.
Maybe you're lounging on a yacht offshore of the Croatian coast, wandering among priceless fine art in a London gallery, skiing in the Swiss Alps, or toasting your friends at Oktoberfest?. So many incredible, unique places to explore, and so many ways to see it all! Where to start? We are here to craft your perfect European vacation for this year, and the next, and the next…
WE PRIDE OURSELVES ON OUR ATTENTION TO DETAIL, LONG-TERM WORLDWIDE VENDOR RELATIONSHIPS, INSIDER LUXURY TRAVEL KNOWLEDGE & FIRST-CLASS PERSONAL SERVICE
Made Bespoke for You
Let's create your dream European vacation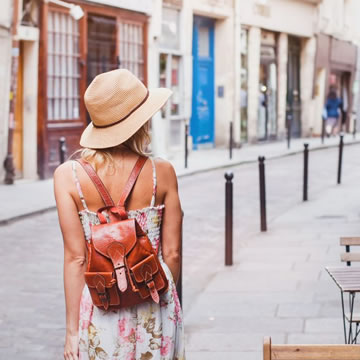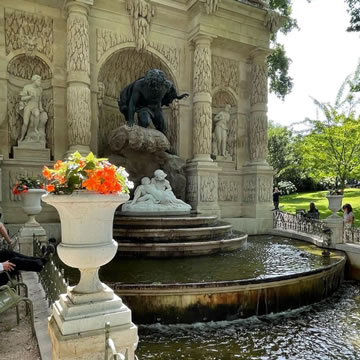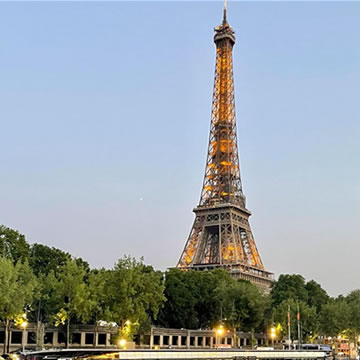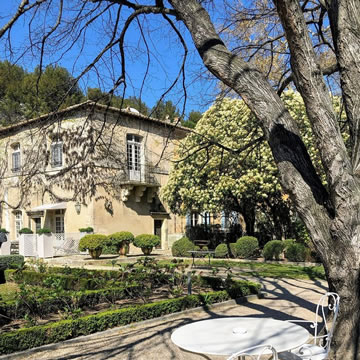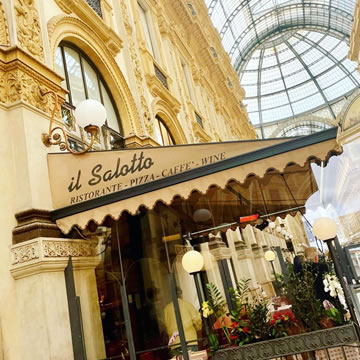 Our Promise to You
We'll Take Care of every detail
Europe presents opportunities for excitement, beauty, adventure, history and romance. Which will you choose to include on your next vacation abroad? The possibilities are endless, let us help you create the perfect luxury European vacation for you.
Your Dream
Tell us all about your dream vacation: the places you've always longed to visit, the things you love to do, and who you'll be traveling with.
Our Experience
We bring our 20+ years of worldwide travel expertise to show you what's possible, sharing the perks of our world-class relationships.
Tailored to You
Using your dream as inspiration, we hand-pick customized options for your trip, finessing your itinery down to the last detail.
Trip of a Lifetime!
Once you've confirmed your dream vacation, we take care of everything. During your journey, we're always just a phone call away if anything changes.
Let's start dreaming together